Inorganic Elemental Analyzer
The analyzer is capable of the determination of Hydrogen Gas (H2) in metals and alloys with great simplicity using latest technology and menu driven software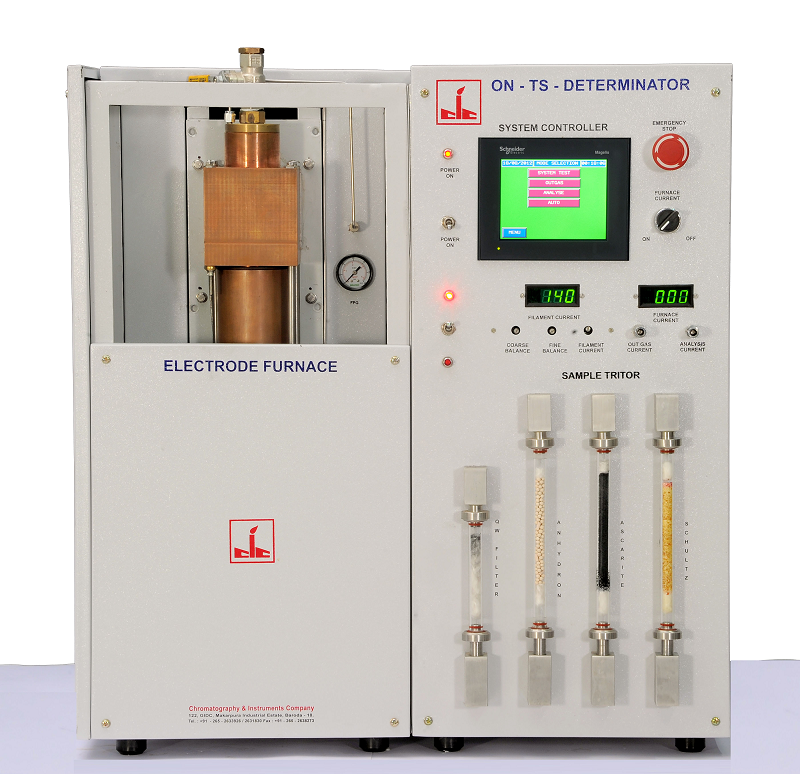 Oxygen – Nitrogen Determinator
The Determinator is capable of Nitrogen & Oxygen determination with great simplicity using latest technology and menu driven software.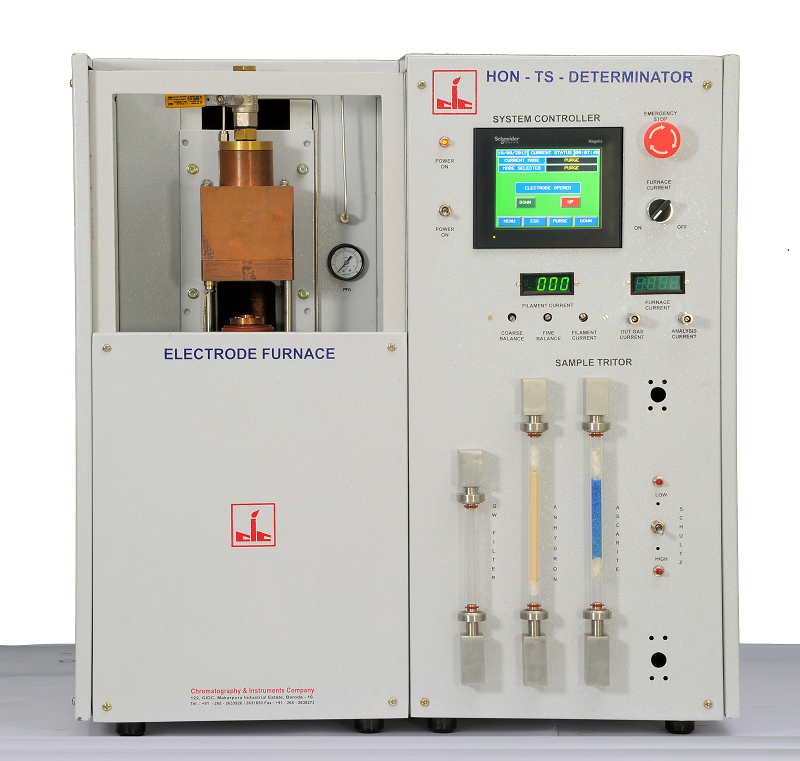 Hydrogen Oxygen Nitrogen Combined Determinator
Our HON combined Determinator, Model – TWIN can be used for testing of raw materials, on-line samples, semi finished products for gas levels.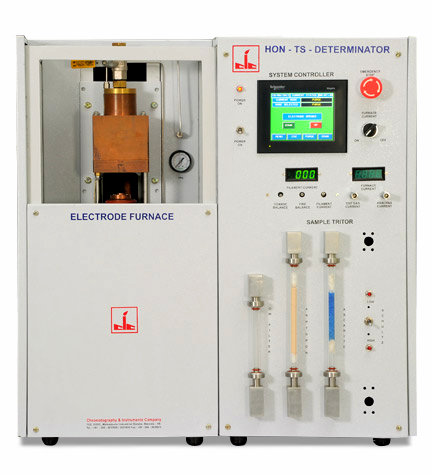 Xenon – Krypton Determinator
XENON-KRYPTON DETERMINATORS have been designed for normal sample size as well as for large diameter sample size of 20 mm (To be specified in advance).
Carbon – Sulphur Determinator
The Carbon – Sulphur analyzer body is designed of module integration idea. Power supply system composes twin modules which are dust-preventive, simple and reliable; connection cables use flat wire connectors instead of old slot mode which can upgrades whole circuit reliability.